Crecimiento personal y profesional
DeRose Meditation te brinda herramientas para que desarrolles las habilidades personales y emocionales que necesitas para vivir bien y prosperar en un mundo de crecientes demandas y desafíos.
Más info
Comunidad
Personas reales al frente de un negocio sostenible, donde se cultiva el networking a través de relaciones verdaderas, amistad y compromiso con la ética por medio de una consciencia individual y colectiva.
Más info



Aprende a vivir el presente y con propósito

DeRose Meditation en la prensa

10 Ways To Supercharge Your Success In 2018
Last year I gave a leadership seminar for the executive team of a high-tech company in Northern California. The next day, the president of the company telephoned: "I have an administrative assistant who is the brightest, most creative person I've worked with. The problem is, we are relocating and she can't move her family out of the Bay Area. I'd like to offer her a coaching session with you so that when she applies for a new job, she will come across just as terrific as she really is."

Meditation – Ways to Break Through
Meditation exploded onto the scene in 2017 and became more than a niche trend in the United States. Now it's time to gain more clarity about what meditation is, what makes it valuable and why people from all walks of life would be savvy to incorporate it into their daily routine.
First, let's get to the basics, it's all about tuning in and waking up, NOT tuning out and turning off.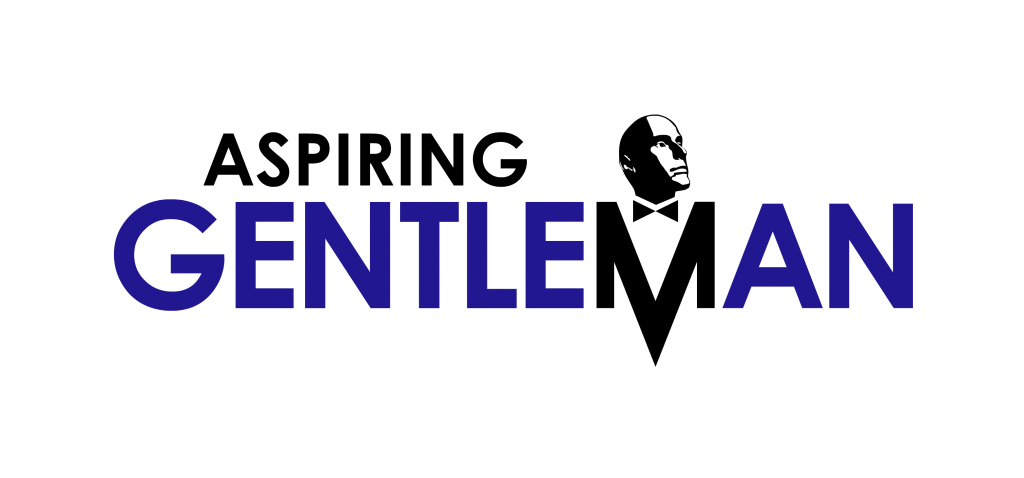 A New Discipline that Helps You Live a More Fulfilling, and Productive Life
Most people are in pursuit of a more 'satisfying' life but many are not sure how they can live a more fulfilling, and productive life. We all want to perform our best when it matters most – in work and life, but in today's "always on" and stress-filled world, we can feel unfocused, unenergized and drained.

The Art Of Thriving In Turbulent Times
The coronavirus pandemic has changed lives, altered careers, and left millions of Americans out of work practically overnight. Recent numbers released by the Department of Labor Statistics reveal that more than 26 million American workers filed for unemployment since late March. That is a staggering number, but it is the reality of what American workers are facing right now. 

This Is Why Meditation Isn't Working For You
The benefits of meditation have been well documented. It decreases anxiety, helps you focus at work, and rewires your brain to help reduce stress. So according to the U.S. Department of Health and Human Services, why do only 8% of Americans do it?

Covid-19 created a record-level disruption across several industries, forcing employers to respond at a record-level pace — including implementing remote jobs on the spot, while, as much as possible, easing employees' concerns to reduce worry and stress. Now, in a few weeks, states will reopen and many of us will return to an unrecognizable life. Leaving most of us will be wondering, what will the new normal be?

Cena con todos los sentidos
Sensorial Dinner Party. Así llaman a estas cenas-fiestas sensoriales. Aquí no se limitan a comer con los ojos vendados. «También tenemos sensaciones con la mirada, con la convivencia…», detalla Mariana con ademanes de anfitriona. En estas cenas hasta haces estiramientos y paladeas poemas. «Es un viaje hacia tu interior –detalla– para activar los sentidos a través de la alimentación y del enfoque en el momento presente». Mindful eating. Es como si te dieran un chute de pastillas rojas de Matrix. O un abrazo de Pedro Sánchez y Pablo Iglesias. Dos horas y media con los sentidos de punta.

The 8 Factors Needed For High Performance Living
Since we were born, we have been conditioned by specific patterns of behaviors. We are what we repeatedly think, feel, eat and behave. Even when we see that our behaviors are not rewarding, rarely are we able to change these habits and attitudes.

Les neurosciences au service des compétences en relations humaines
Depuis plus de dix ans, Renata Coura accompagne les dirigeants en appliquant les principes scientifiques de la DeRose Method et ses techniques de préparation physique, émotionnelle et mentale. Une approche originale qui s'adresse aux managers mais aussi aux professionnels RH.

4 Exercises to Better Handle Anxiety, Fear, and Anger
How a person deals with other human beings is a big factor in whether or not he or she succeeds in business and life. It involves emotional intelligence (EI), or the ability to recognize and appropriately react to feelings in yourself and the people around you, particularly when it comes to handling stress and frustration.

How Emotional Intelligence Can Help You Succeed in Business
Most people believe that their most significant assets are their professional experiences, certifications, and diplomas but, in reality, it is the ability to manage good human relations. Human relations are what we might call emotional intelligence (EI). A component of emotional intelligence is how we deal with situations of pressure, frustration, and stress when working with others.

Find out how to reach optimal performance and excel in business and in life
Achieving optimal performance at work and in life involves taking your mental and physical abilities to their highest levels so that you can realize – and reach – your greatest potential.
Únete a nuestra comunidad de más de 20.000 alumnos
"Cuando empecé el curso no esperaba que iba a impactar tanto en mi vida diaria. Para mí ha sido súper importante, porque me ha permitido trabajarme y saber cuáles son mis valores, aquello que es importante para mí y aquellas cosas que me hacen bien. El curso te da herramientas muy potentes para luego usar en tu día a día y así acercarte más a tus metas. Me encantó la manera en que está enfocado, las tareas y el acompañamiento."
"El DeROSE Meditation me hizo pensar y planificar cosas que nunca me había planteado, como cuáles son mis valores y mi propósito. Esto me ha permitido crear mi propósito de vida y tener mucho más enfoque. Además, las temáticas y los ejercicios que se van dando de forma gradual están muy bien organizados porque te ayudan a dar pasos efectivos hacia tus metas. Es como una consultoría en formato workshop, donde podemos también aprender de otros compañeros. Estoy muy contento."
"Yo siempre pensé que, para un deportista de alto nivel, es importante buscar ambientes que te enseñen maneras diferentes de cuidarte y de mantenerte más conectado contigo mismo. Desde que empecé mis prácticas con Umberto, he podido notar una gran mejora de mi performance gracias a las enseñanzas del DeROSE Meditation; por ejemplo, en cuanto al autoconocimiento, a los cambios de hábitos y, sobre todo, a un mayor control de mis emociones, que sin duda son hoy en día y seguirán siendo clave para mi crecimiento personal y como deportista."
Presencia en todo el mundo